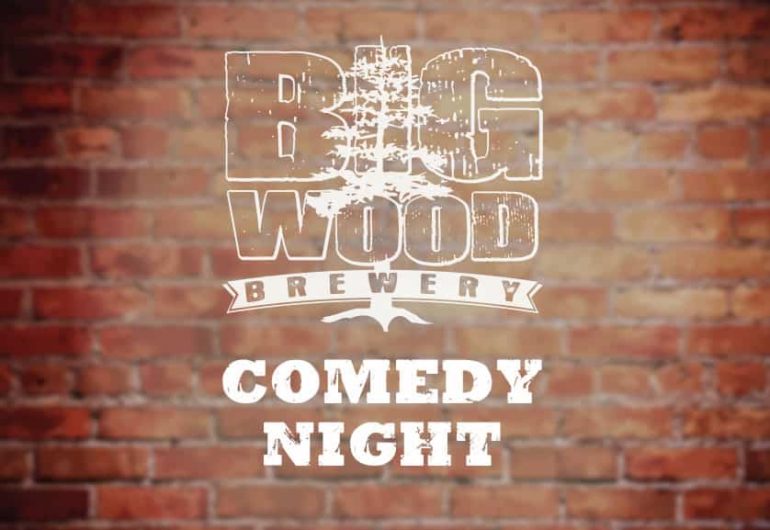 Comedy Night Hosted by Charlie Stemig
Join us for an evening of laughs in the Taproom (more than the usual!) hosted by local comedian, Charlie Stemig!
Charlie will welcome five other local comedians and will even give audience members a chance to tell some jokes on the Big Wood stage.
BEER SPECIAL: $1 off all taps
Casey Flesch
Casey Flesch is a fun, light hearted comedian hailing from Minneapolis. He's been a part of the 10,000 Laughs Comedy Festival, been featured on the popular website The Chive. His silly story telling and ability to laugh at himself have delighted audiences across the Midwest.
Phil Kolas
He wears mostly metal band t-shirts, and dropped out of college with a nearly complete philosophy degree. Which basically just means he has a mind for super nerdy useless facts, and also wishes he was a singer in a band. Which means a super great show for you.
He also loves animals. So much so that his mom said, quote, he'd "make a great veterinarian".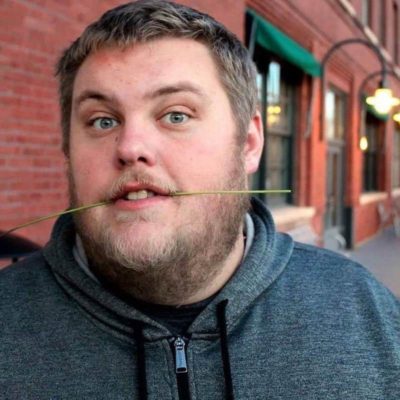 Dan Hinnenkamp
Dan is a Minneapolis, MN based comedian. He was a finalist in the 2016 "Funniest Person in Minnesota."