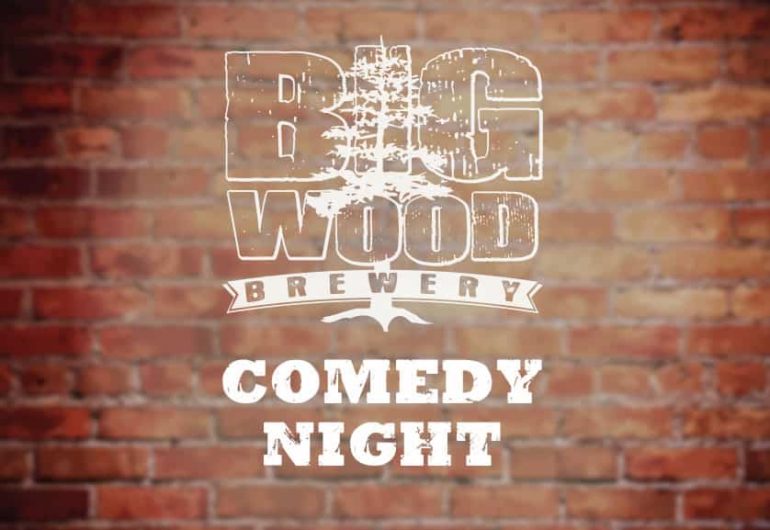 Comedy Night Hosted by Charlie Stemig
Kelechi Jaavaid
Kelechi Jaavaid — aka, K Jay the Comedian — is a national touring headline act who has been featured on TMZ for his wildly hilarious sketch comedy that's notched over 50 millions views on YouTube. Kelechi has made numerous screen appearances, including Fox's Divorce Court and several independent films, as well as a host of comedy festivals across the nation.
Mark Knutson
Mark calls his comedy "'Comication' — a mix of Comedy & Education of the experiences of someone using a wheelchair since birth. Experiences of a child growing up, working/job, wheelchair sports, dating/marriage, having kids, along with all the questions, looks, and everyday situations." Mark advanced to the final rounds of multiple Funniest Person Contests across the Midwest in 2018 and has also performed at St. Croix Casinos on several occasions.
Rob Benton
This Twin Cities comedy veteran is more well traveled than Gulliver himself, continuing to perfect his craft for audiences all over since 1984. Rob has appeared with some of the very best, including Ellen Degeneres, Tommy Chong, Henny Youngman, Paula Poundstone, and Dana Gould.
Bob Demaris
The "Up North Comedian from the Iron Range, Bob DeMaris was a finalist in the "Laugh with Louie Anderson Comedy Contest," as well as the "Clean Up Your Act Comedy Contest," and has performed at comedy clubs from coast to coast (Moorhead to Duluth).