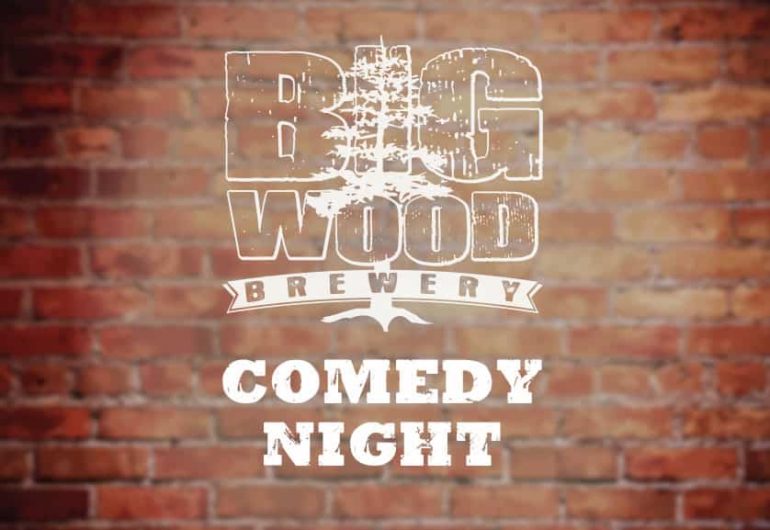 Comedy Night Hosted by Charlie Stemig
Earl Elliot
Earl Elliot started performing comedy sets in the twin cities by way of Los Angeles, by way of Chicago, by way of Virginia, and from Maryland.
Earl has made appearances on Comedy Central and Tinder.
Drew Hehir
Drew Hehir is a Minneapolis based Stand-up Comedian and the producer of the comedy showcase 'Comedy Under the Bridge.' As a recent graduate of the University of Minnesota Drew is suffering from crippling student debt and a lack of career opportunities while maintaining a pleasant, easygoing, and positive attitude in order to poke fun at pointless and ridicule the real.
Nathan Smesrud
A Mankato-based comedian that drives vast distances just to make strangers laugh. He's a hard worker and generally a nice guy.
Notable performances: Runs a monthly open mic/showcase in Mankato at the Coffee Hag and recently started the New MN Comedy Showcase in Faribault, MN which boasts a sold out theater featuring MN hottest up and coming comedians.
Randall Reid
Not exactly what you were thinking can describe Randall reid. Comic, Chef, father and husband Randall has a different perspective of life and what that means. Find humor in the everyday and unthought of.
Funniest Person with a Day Job Finalist 2018
Funniest Person with a Day Job Finalist 2016
Funniest Person in Minnesota Finalist 2016