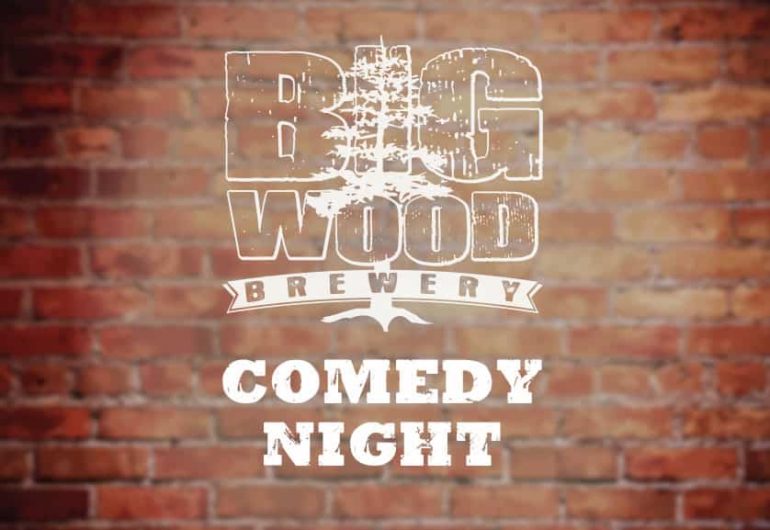 Comedy Night Hosted by Charlie Stemig
Courtney Baka
Courtney Baka is a comedian, writer and recovering mall goth. With her dry wit and unique perspective she finds the comedy in a tragic world. She was recently named one of 2019's Minnesota Comics to Watch, and performed in festivals such as 208 Comedy Fest, The Limestone Comedy Festival and 10,000 Laughs. She is also a writer for the punk rock satire site The Hard Times. She can typically be found in her Minneapolis apartment with her two cats where she is currently living out her dream of becoming a cliche.
Wendy Berkowitz
Wendy started comedy after retiring from the University of Minnesota. She has performed at the 2017 and the 2018 Women in Comedy Festival, the inaugural Detroit Women of Comedy Festival, the Twin Cities Jewish Humor Festival, and Pride Comedy Show at Sisyphus Comedy Club. She is a two-time finalist in the Joke Joint's Funniest Person in Minnesota contest and a finalist in the Ladies of Laughter 2018 contest in New York City. Upcoming Festival appears include the 2019 Women in Comedy Festival, Wichita's Art of Female Comedy Festival. She is the co-host and co-producer for Long and Short's comedy show April 6, 2019 at Sisyphus Brewing.
She has performed in nine states and the District of Columbia. Not quite enough for an Electoral College win, but she certainly wins the popular vote.
Comrade Tripp
Born and raised in Saint Cloud, Minnesota — a city as large as it is small. Comrade was a finalist in Sisyphus Brewing's Funniest Person in Minneapolis 2017 Contest when he didn't live in Minneapolis and The House of Comedy's Funniest Person with a Day Job Contest 2018 when he was unemployed. He is no longer unemployed and has moved to the Twin Cities area, but is still very sad.  Despite his despondent disposition, he's a child at heart, insomuch that he cannot be trusted to take care of himself and has no self esteem whatsoever.