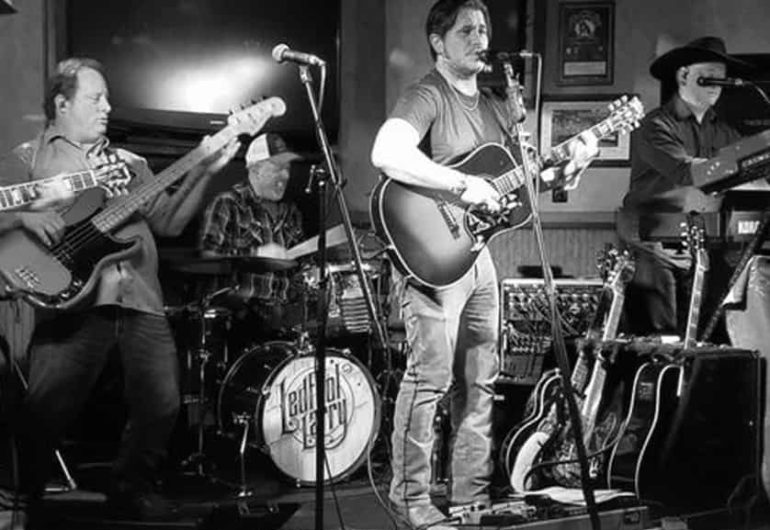 We welcome Ledfoot Larry for an evening of live music as part of our Big Wood After Marketfest Music Series.
---
"I hate country music, but I LOVE you guys!" That is single-handedly the most common thing they hear at their shows…and it's maybe the most inspiring thing that lets them know they're doing at least something right.
Call 'em what you will…"neo classic country", "old fashioned hillbilly", or "new wave cow-punk"…either way, their musical identity has been a precarious balancing act from the start. On the one hand, they're dedicated to holding the torch for traditional American 'roots music', while at the same time looking to forge new ground and express their own musical vision. Their original music is a blend of Bakersfield and "outlaw" country, but you'll hear hints of tejano, rag-time, and even rock and roll. All of this, while making sure to carefully select the most memorable and/or danceable hits from the "Golden Ages" of country music – making for one of the most entertaining live shows in the region.