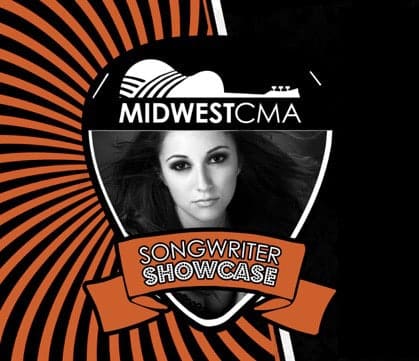 Midwest CMA Songwriter Showcase Hosted by Devon Worley
Our Songwriter Showcase Series presented by the Midwest Country Music Association is back for 2019!
The first show of the year will be hosted by Devon Worley and will feature performances by Jason Paulson, Hailey James, and Sailor Jerry. Each artist will take turns performing their original songs and telling the stories behind the music.
BEER SPECIAL: $1 off Amigo Grande Mexican Style Lager
This is a FREE event and space is limited, so come early to grab a good spot!