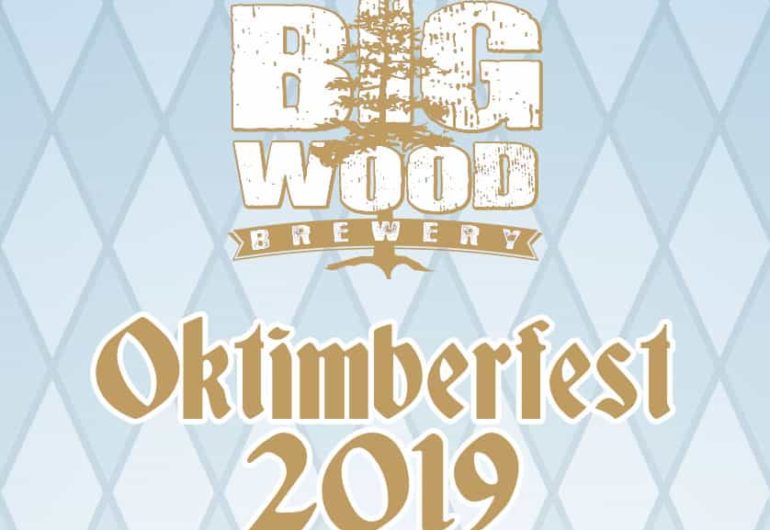 Come celebrate Oktoberfest with us!
Featuring the 2019 release of our Oktimberfest Marzen Lager, live Oktoberfest music, food, hammerschlagen, lumberjack photo booth, and more. The Taproom opens at Noon and the festivities will continue until we close at 8 PM.
12:30 – 3:30 PM: Dale Dahmen & The Beats
German/Polka Variety Band
Zicke zacke, zicke zacke, hoi hoi hoi!