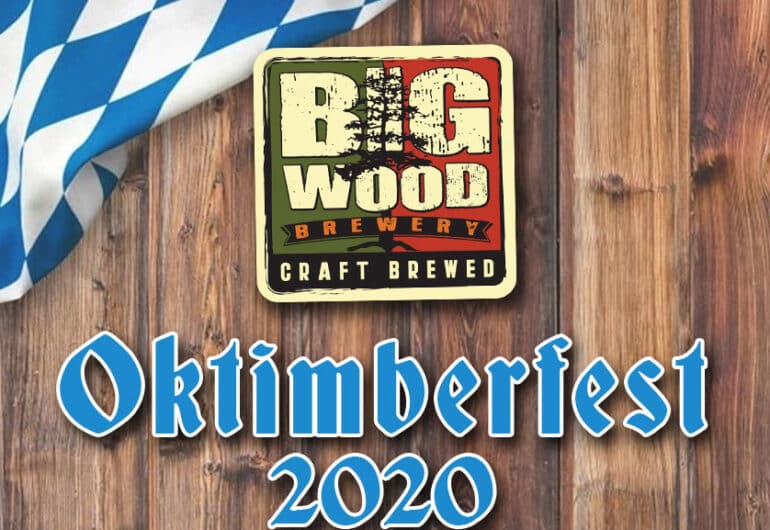 Come celebrate Oktoberfest with us! (RESERVATIONS REQUIRED)
This year's celebration will feature the 2020 release of our Oktimberfest Marzen Lager (and other tasty German brews), live Oktoberfest music, brats, sauerkraut, pretzels, and more!
And, for the first time, commemorative Big Wood Oktimberfest steins will be available to purchase. The limited edition, glass, 1-liter steins will be $25 and come with a fill of Oktimberfest beer!
The festivities kick off Friday 9/25 at Noon and continue through the weekend until we close on Sunday 9/26 at 8 PM.
Reservations are required, click here to make yours now!
Zicke zacke, zicke zacke, hoi hoi hoi!
---
Music Schedule
Friday 6-10 PM: The Jolly Huntsmen Polka Band
Saturday & Sunday 4-8 PM: The Elk River German Band