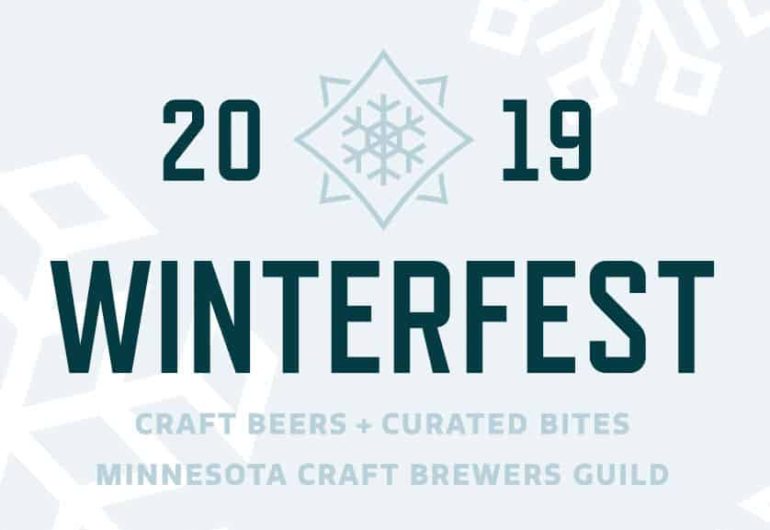 Minnesota's craft breweries are partnering with more than 20 restaurants to pair high-end beers with high-class bites at the 2019 Winterfest craft beer festival. The Minnesota Craft Brewers Guild event gives craft beer fans a one-of-a-kind new format to enjoy the beers they love alongside specifically designed small plates to highlight the state's craft beer industry and top chefs. Further elevating the experience, many breweries will collaborate with their paired restaurants to create exclusive, specialty Winterfest beers to compliment these special food items.
Minnesota Craft Brewers Guild
The Minnesota Craft Brewers Guild is a not-for-profit organization that was founded in 2000. Our goals are to promote Minnesota breweries, create an open line of communication between brewers, and connect our beer to the consumer. The Guild promotes Minnesota's booming brewing industry by sponsoring festivals and special events, including Autumn Brew Review and Winterfest, promoting special events like 10,000 Minutes of Minnesota Craft Beer and the State Fair's Land of 10,000 Beers exhibit and beer hall, and ultimately showcasing the talent of Minnesota's craft brewers.