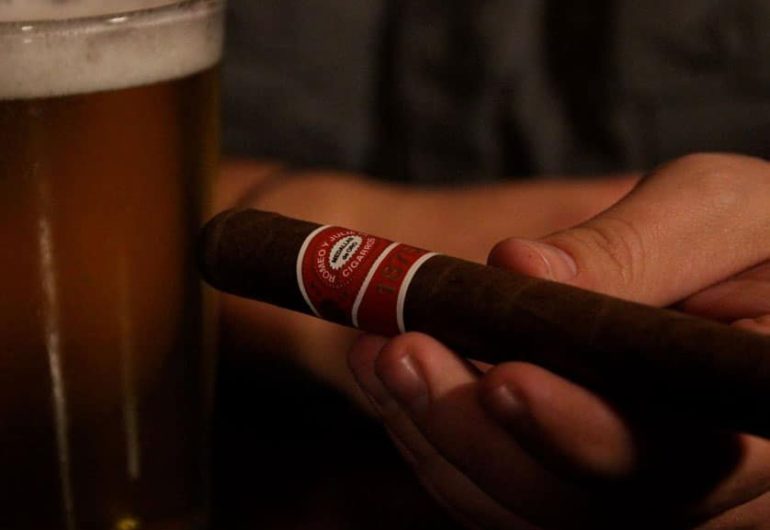 Join us for the first evening of cigar and beer parings at the Brewery in 2018! Featuring special guest Scott O'Hearn — Territory Manager for the largest manufacturer of premium cigars in the world — the night includes an informal presentation on cigars and beers on our patio, two premium cigars, two craft brews, a cigar gift pack, and entry in prize drawings.
Tickets are very limited for this event and will go fast.
To order your ticket, click the button below and complete the transaction. Be sure to select the "Order Online – Pick Up" option for delivery to avoid unnecessary shipping charges. Your reservation will be recorded and you will not need a ticket the night of the event, just check in when you arrive.
ADD TO CART
---
About Scott O'Hearn:
Scott O'Hearn is a Premium Territory Manager for Altadis USA Premium Cigars, the largest manufacturer of premium cigars in the world. Scott is based out of White Bear Lake, MN and his territory covers 6 states in the Midwest. Scott has been with Altadis USA for 16 years. Scott will explain how cigars are made, what makes a great cigar, the differences between wraps and fillers, and the parallels of pairing cigars and craft beer. Scott believes that finding a great cigar is simple: "You just clip it, light it, and smoke it. If you like it, then it's a good cigar."