Important:

 We do not ship beer! All beer sales are only available for pick up in the Taproom. Please choose the Pick Up option at checkout. Orders that include beer and select the Shipping option will be cancelled.
Growler sales:

 We do not ship beer! Pick up orders for growlers and other items will be ready 30 minutes after your order is processed. All growler sales include a $5 charge for a new growler. If you have an empty growler you'd like to return, please bring it in and you will receive a free beer. Please have your ID with you.

Growlers

White Bear Light Growler

$18.00

Quantity :


Special Instructions :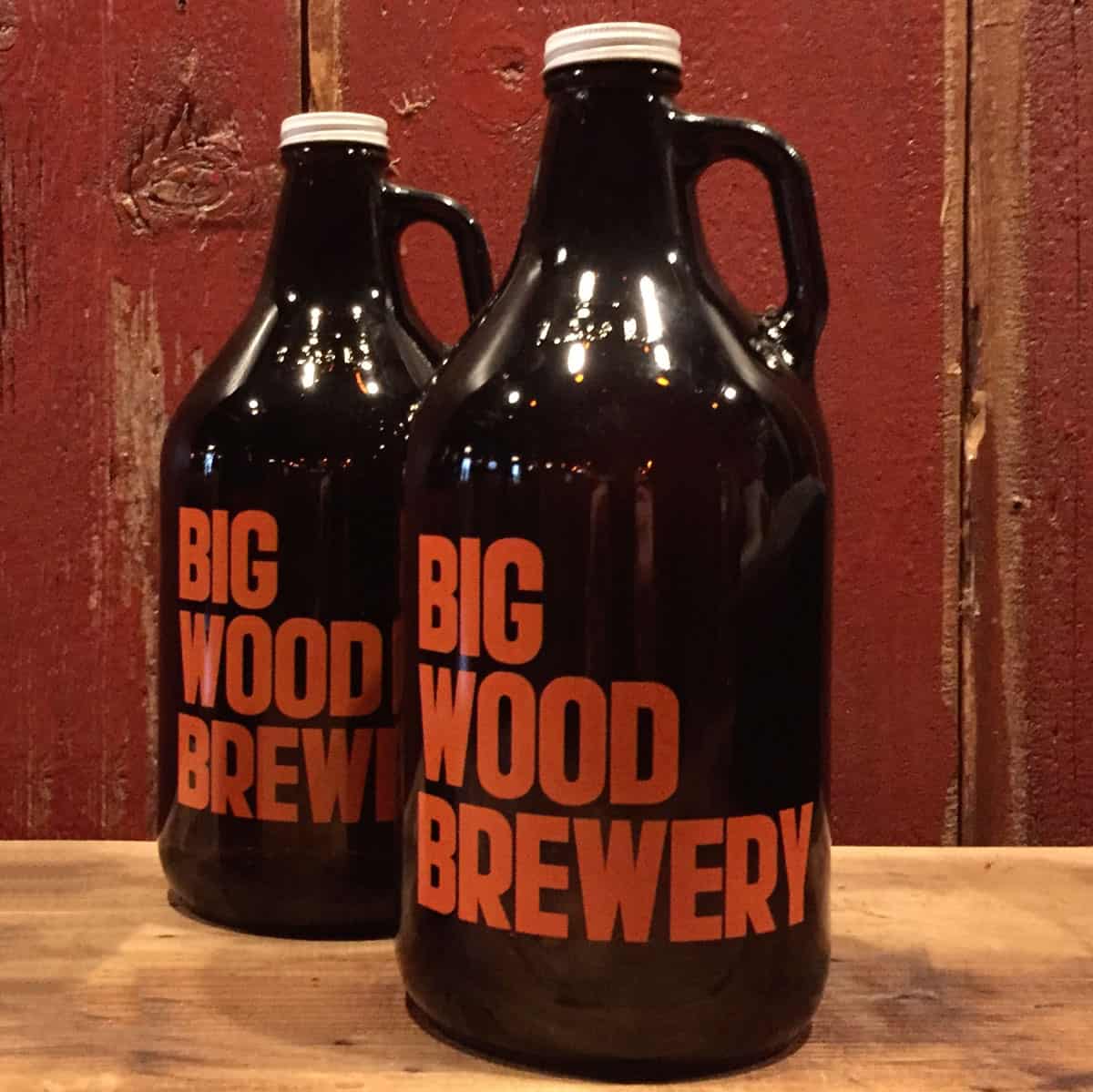 Großer Holz Growler
4.9% ABV • 31 IBU Pronounced 'grosses heights' — German for 'Big Wood.' A bit like your father's brew, this all-German-ingredient pilsner is simple, yet balanced, with a crisp, clean finish.
$18.00
Quantity :

Special Instructions :