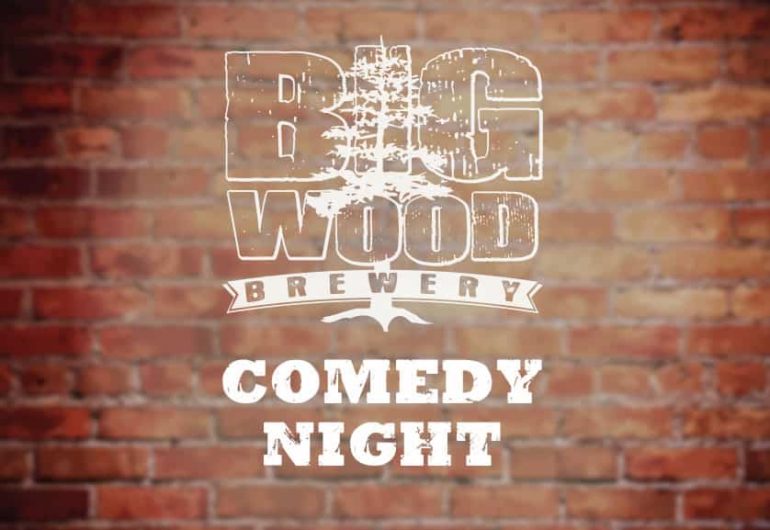 Comedy Night Hosted by Charlie Stemig
Chris Maddock
Winner of the Best Standup Comic Award from City Pages in 2014, Chris Maddock is a seasoned veteran of the Twin Cities comedy scene. He has hosted Death Comedy Jam, the longest-running independent open mic night in Minneapolis, for 16 years, and has also recorded two albums on the Grammy Award-winning Stand Up! Records record label. Known affectionately by his friends as "The Ol' Mad Dogger," "Chris" has performed in every state that's invited him, Alaska and Mexico included.
Ryan Tibbitts
Ryan Tibbitts grew up in a 500 person town and draws a lot of his comedy from those experiences that include a town drunk living in a bus and an 11 kid class he was half related to. His biggest accomplishment in life is having two different pictures placed on the wall of a dive bar called Sporty's in Minneapolis. He occasionally rides the MegaBus and is still alive to tell the stories. You can find him at almost any open mic with a whiskey coke in hand while rocking jorts and a hawaiian shirt.
Cooper Van Grol
Cooper has been all over the place, both geographically and emotionally, and is able to illustrate this poignantly with his comedy — which makes watching him like riding a rollercoaster that you're not quite sure is up to code, but once you're off it you realize the fear of going off the tracks is what made it so thrilling — and you want to get right back in line.
Cooper is a show-runner and Producer for Comedy Corner Underground in Minneapolis. He was honored to perform at 10,000 Laughs Comedy Festival, SF Sketchfest, and the Westside Comedy Showdown.