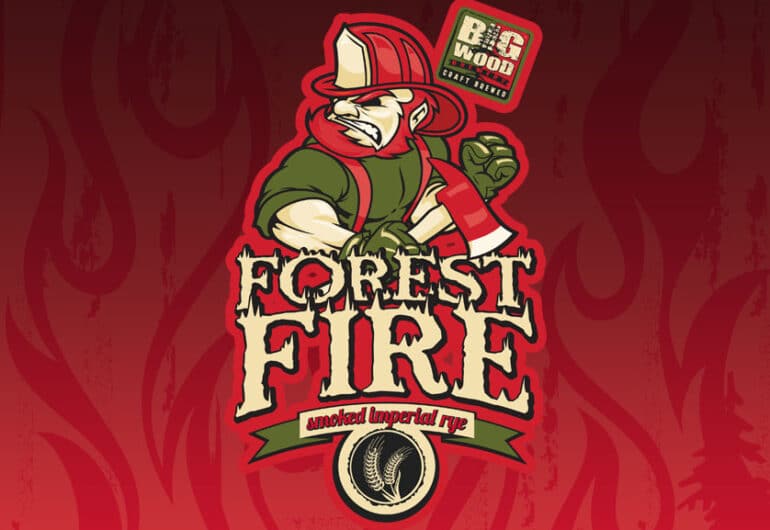 Join us for the tapping of the latest batch of Forest Fire Smoked Imperial Rye!
The 2020 edition of Forest Fire (9% ABV) has been aged with Scotch Whiskey-soaked oak spiles, resulting in an even-bolder variant of the award-winning Big Wood classic.
Available on tap and to-go only at Big Wood beginning Friday, November 20th at 12 PM. Reservations are recommended to join us in the Taproom and online ordering is available for take-out and delivery.