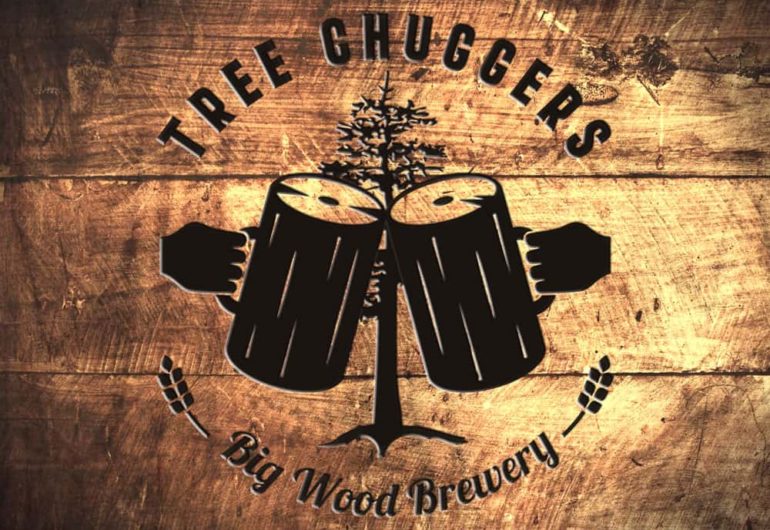 Annual Tree Chugger Celebration
This is the day where we like to say thanks and do something special for our Loyalty Program Members, the Tree Chugger Club!
As is tradition, it will be a celebration to remember and a new Tree Chugger of the Year will be crowned. This year's festivities will begin when we open our doors at Noon on Saturday, May 18th and will last throughout the night, including:
One FREE fill in your Tree Chugger mug (Members only)
Outdoor bar at 2 PM
Food by Roma Restaurant at 5 PM
Live music from 5 – 10 PM
Tree Chugger of the Year & other award announcements at 7 PM
Gift card and prize giveaways
While this is an event for our Tree Chuggers, all are welcome! Come meet some of our biggest fans and celebrate with us!
Anderson Daniels
5 – 7 PM
Anderson Daniels has a drive to be a voice in Country Music that serves as the pioneer for his early career success. At 22, he stepped into Sound Stage Studios on Music Row to record his first studio project in Nashville, TN.
Upon the independent release in May of 2018, Anderson's debut EP 'Heartland' peaked at #18 on the iTunes Country Charts and continues to connect with country music fans across the nation.
Anderson was awarded New Artist of the Year at the 2019 Midwest Country Music Association Awards and summed up his acception speech with a big statement – "We're just getting warmed up."
As a Champlin, MN native, Anderson continues to play shows and tour across the heartland of this country.
Dram Shop Duo
8 – 9:30 PM
Dram Shop Country came to life in 2013 and has played from top MN stages, dive bars, county fairs, live radio shows to full production casinos, developing into more seasoned performers with every show!
We are proud to cover chart topping hits from every era of Country music including today's top 40's, sure to connect with crowds of all ages. You will be tapping your boots, singing along and ready to hit the dance floor with every tune. Adaptable to any venue we can provide from an acoustic duo show up to a full dance band. The future is looking promising as we have begun writing, recording and finding our original sound.
Our name Dram Shop by definition is any establishment that serves beer or liquor and the idea came from a Texas Red Dirt Country song while visiting Austin, TX.