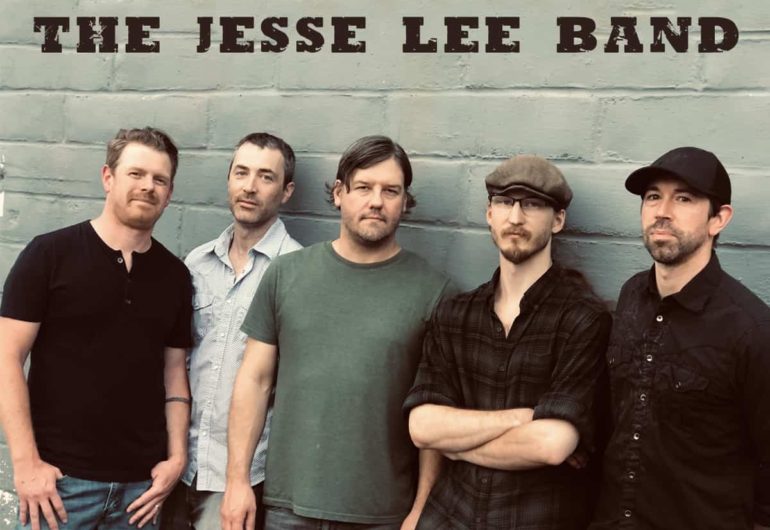 Join us we welcome White Bear Lake's very own The Jesse Lee Band to the Taproom for an evening of FREE live music!
The Jesse Lee Band officially formed in 2019 however the roots of this "family band" are deep and stretch all the way back to the 1990's via relationships both personal and professional.
The five members of the Jesse Lee band, Jesse Lee (Guitar/Vocals), Shawn Hoffman (Guitar), Joe Roszkowski (Pedal Steel, Guitar), and brothers Tom (Bass) and Joe (Drums) Evans, are all White Bear Lake natives and residents. The deep connection the band has with one another is apparent in their music and live performances. They are known for their wide range of musical influences and abilities. Their repertoire includes classic and alternative country, rock and blues.