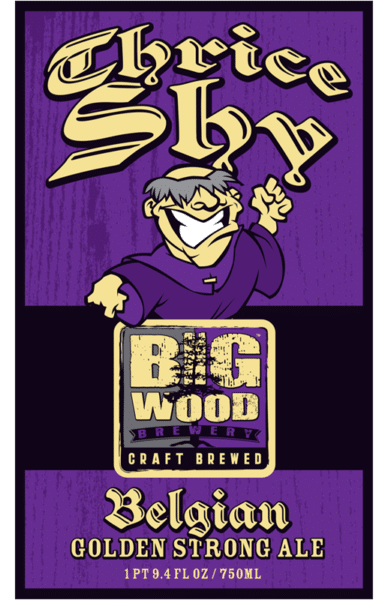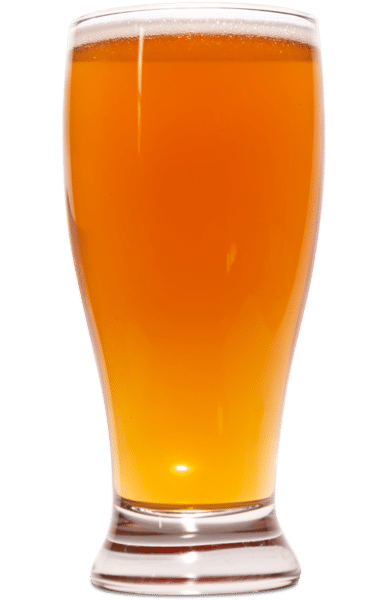 Golden Stron Ale
ABV: 8.8% // IBU: 43
Availability: Randomly
BREWING OLD SCHOOL Y'ALL! We realize that great beer has been around for centuries, which is why we decided to pay homage to the Belgian Brewmasters that perfected the Golden Strong Ale so many years ago. Thrice Shy is brewed in‐line with old world Belgian brewing traditions, adhering to the same attention to detail that those brewmasters employed in their process. The result is a complex, aged ale meant to be sipped and savored with good friends. Settle in, get cozy, and sip it once, twice, Thrice!