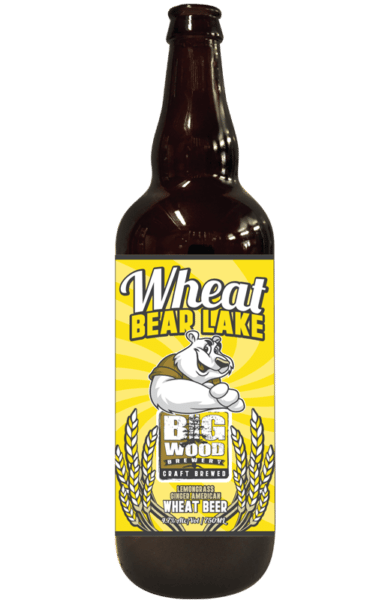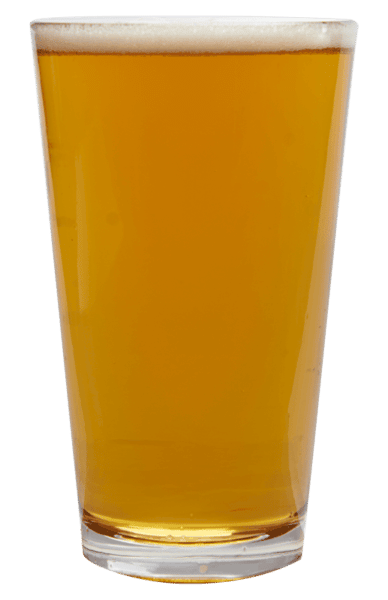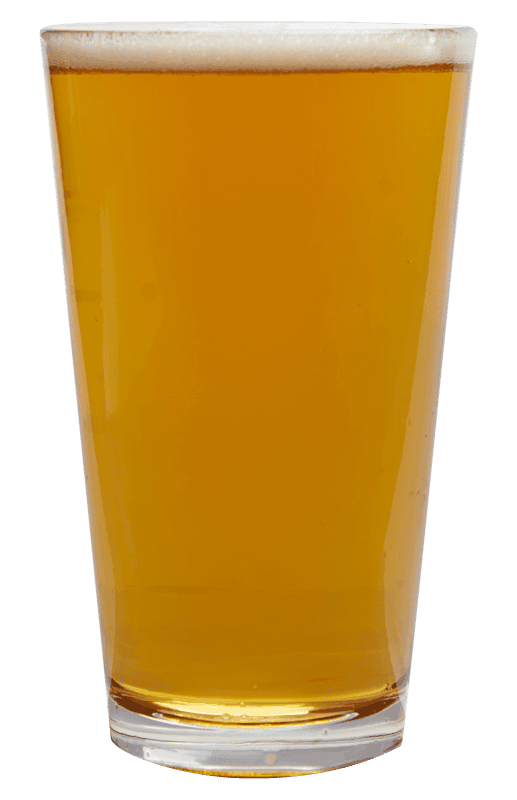 Lemongrass Ginger Wheat Ale
ABV: 4.7% // IBU: 12
Hoppiness: 
Availability: Summer
Named after our favorite hometown as a tribute to Summer. This classic wheat beer gives hints of lemongrass, ginger, banana, and coriander — with a smooth crisp finish. It's the perfect summer beer made for the perfect Minnesota town. Pour some in your favorite glass and enjoy!